Welcome to the Pepsi Wiki!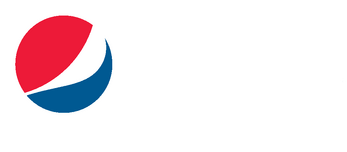 Pepsi Wiki is a Soda wiki that was launched in October, 16th 2009 and founded by the original founder Maxwasson.
On October 18th 2017. Duckieboy01 Adopted the wiki as a Bureaucrat, and Admin of this wiki.
Pepsi.wikia.com has 124 \ 4500 fad articles That some pages do have some content. Some not.
If You are viewing this page as a person that is interested in this wiki. We need help within the stub pages. Thank You.
If you're new to Wikia, please use the below links to get started:
Getting Started • Video Tutorials • Fandom University • Help
Anyways, Feel free to see and help out! We are ALWAYS wanting help!
Enjoy the wiki!
November 20, 2017
The Pepsi Wikia has allowed comments to it's pages! Happy Commenting!
Brands




Discontinued Flavors




10/29/17 Yes, we are finally adding tons of new articles, and help is greatly appreciated. Duckieboy01
10/18/17: We now have an Bureaucrat, and Admin. Please welcome Duckieboy01.
10/15/17: We are now focusing on the main article links here on the main page, lets get this wiki going! Duckieboy01




Where to start
Ad blocker interference detected!
Wikia is a free-to-use site that makes money from advertising. We have a modified experience for viewers using ad blockers

Wikia is not accessible if you've made further modifications. Remove the custom ad blocker rule(s) and the page will load as expected.