Welcome to the Pepsi Wiki!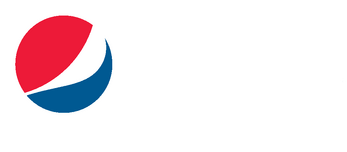 Pepsi Wiki is a collaborative soda wikia hosted website that was launched on October 16th, 2009, which was founded by the original founder Maxwasson.
On October 18th, 2017, Duckieboy01 Adopted the wiki as a bureaucrat, and admin of this wiki.
Pepsi.wikia.com has 193 \ 4500 fad articles that includes some pages that do have some content, but the other pages not so much.
We need your help updating within the many blank, or stub pages that we have of this wiki. Please make this wiki a good place. Thanks!
If you're new to Wikia, please use the below links to get started:
Getting Started • Video Tutorials • Fandom University • Help
Anyways, Feel free to see and help out! We are ALWAYS wanting help!
Enjoy the Pepsi Wiki!
November 20, 2017
The Pepsi Wikia has allowed comments to it's pages! Happy Commenting!
Brands




Discontinued Flavors







Where to start